Latest News
---
Global Asbestos Awareness Week 2023
SKC Ltd are supporting the Mesothelioma UK charity. Please click the link below for more information:
Global Asbestos Awareness Week 2023
---
Global Occupational Hygiene Training Support 2023 Awards
The winners have been announced.
---
Practical Air Sampling Course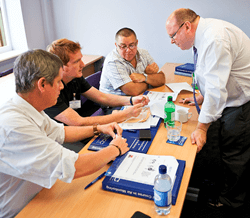 The dates for our popular Air Sampling Course are now available.

Please visit the Training Course page for full details.
---
The new SKC Catalogue is now available.
---
HSE: Asbestos: The Analysts' Guide [HSG248 (2nd Edition)]
The HSE have recently published Asbestos: The Analysts' Guide, intended for analysts involved in asbestos work. The Guide can be downloaded or purchased from the HSE website.
---
The SKC Flite4 High Flow Sample Pump
Portable and versatile Flite4 pump for high volume air sampling,
and suitable for asbestos sampling.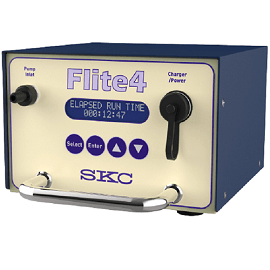 ---
New SKC 2020-2021 Catalogue
The new catalogue is available to view and download online.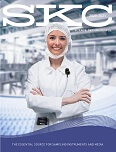 ---
High Flow chek-mate Electronic Flowmeter
SKC is pleased to announce we have added a 5-30 L/min High-Flow model to the successful chek-mate range of electronic flowmeters.
---
SKC Ltd Introduces the HAZ-DUST 7204 Particulate Monitor
The HAZ_DUST 7204 combines a flow compensated pump for gravimetric sampling with an optical sensor for particulate montoring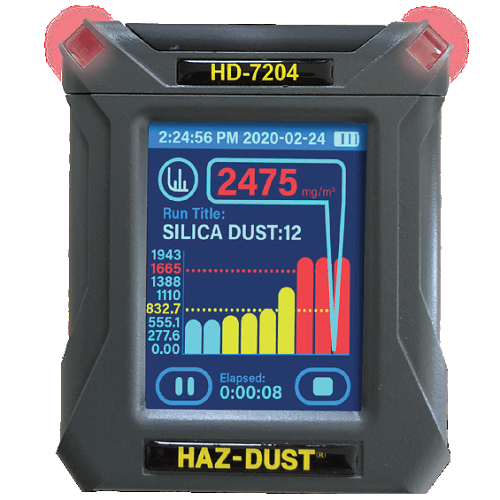 ---
SKC Ltd Introduces New Air Sampling Pumps
The AirChek ESSENTIAL and AirChek CONNECT are the latest pumps added to the SKC air sampling pump range.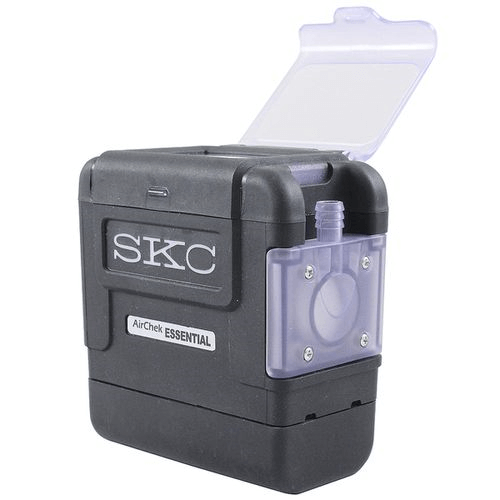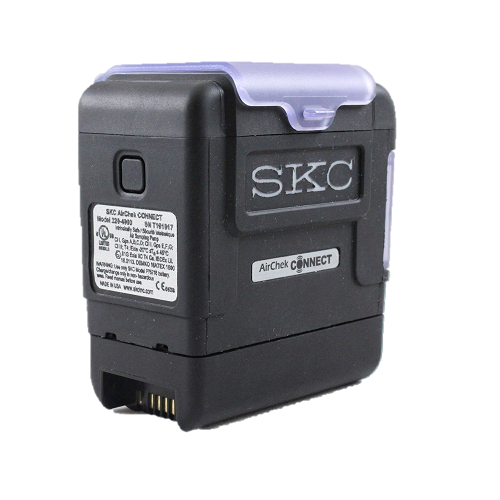 ---
COVID-19 Facts and Sampling Solutions
Useful information has now been added here.
---
COVID-19
Please see the message from our Managing Director.
---
EH40 4th Edition
Our Hazard Search has been updated to include the revisions of EH40 4th Edition, which came into force on 17th January 2020.
---
---