Overview of SKC Ltd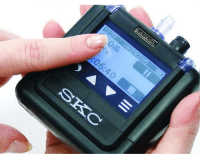 For over 40 years SKC Ltd, based in Dorset, have specialised in the manufacture and supply of air sampling equipment, kits, media and accessories for personal and static sampling, for the measurement and monitoring of exposure to dust and vapours in the workplace, as well as for environmental sampling.
We also provide:
Practical one-day training courses in air sampling, with the focus on workplace sampling
Servicing, testing calibration and repair services on our equipment
Comprehensive technical guidance and support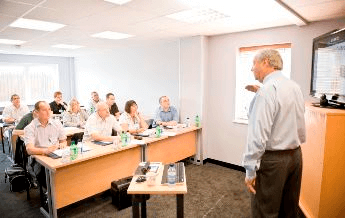 We do not provide consultancy or laboratory analytical services, but are readily able to suggest competent and quality assured organisations for this if required.
Our wide range and choice of equipment and accessories, training courses and our technical support and guidance have enabled all types and sizes of companies and organisations to benefit from the flexibility of conducting their own in-house air sampling, for measurement of staff exposure to workplace airborne hazards.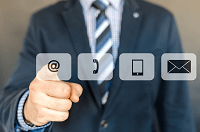 Please just contact us for further information or guidance.