Latest News
---
The New SKC Flite4 High Flow Sample Pump
Portable and versatile Flite4 pump for high volume air sampling.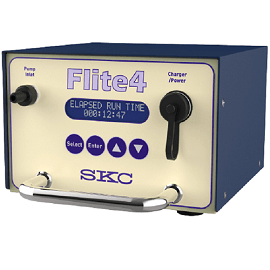 ---
New SKC 2020-2021 Catalogue
The new catalogue is available to view and download online.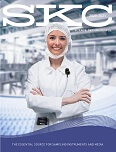 ---
High Flow chek-mate Electronic Flowmeter
SKC is pleased to announce we have added a 5-30 L/min High-Flow model to the successful chek-mate range of electronic flowmeters.
---
SKC Ltd Introduces New HAZ-DUST 7204 Particulate Monitor
The HAZ_DUST 7204 combines a flow compensated pump for gravimetric sampling with an optical sensor for particulate montoring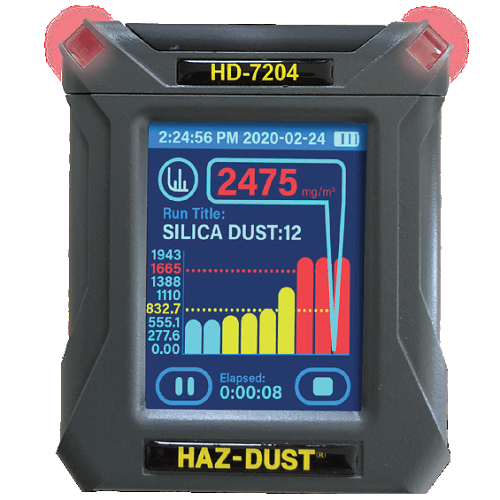 ---
SKC Ltd Introduces New Air Sampling Pumps
The AirChek ESSENTIAL and AirChek CONNECT are the latest pumps added to the SKC air sampling pump range.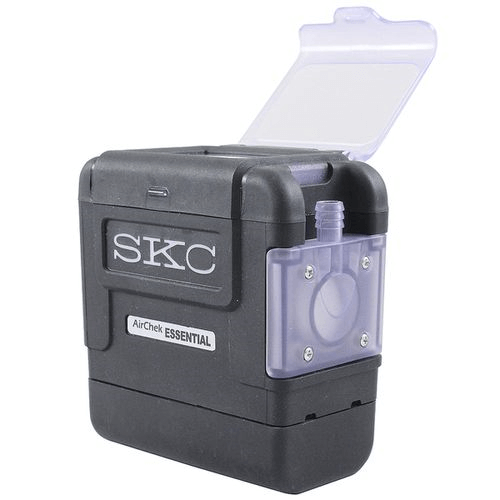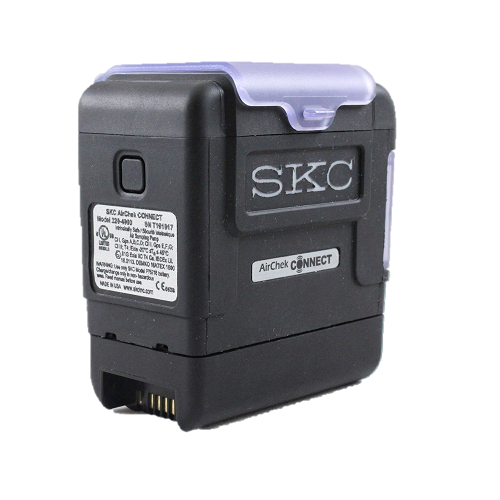 ---
COVID-19 Facts and Sampling Solutions
Useful information has now been added here.
---
COVID-19
Please see the message from our Managing Director.
---
EH40 4th Edition
Our Hazard Search has been updated to include the revisions of EH40 4th Edition, which came into force on 17th January 2020.
---
New Step by Step Guide
Now available, the updated Step by Step Guide replaces the three individual Step by Step Guides, providing a useful introductory guide to the basics of air sampling.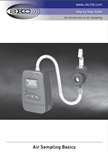 ---
SKC Inc acquire Colormetric Laboratories Inc.
On July 15, 2019, SKC Inc. acquired Colormetric Laboratories, Inc. (CLI). SKC is excited to add CLI products to our highly respected, longstanding sampling solutions that help you maintain the health and safety of workers. SKC looks forward to continuing to provide the same great CLI products with excellent customer and technical support.
---